Poopers Scoopers - Pet's Waste Removal and Cleanup 

Leave Dirty Works to Us

​                                            

         Your happiness is our reward

At Poopers Scoopers - We are a locally owned and operated pet waste removal company, and we strongly believe that our pets have a full right to live in a healthy environment, day by day and that's the reason why we are here to assist both pets aka "our little buddies" and owners. There are times when we have to leave our house for a few days, or when we are running around and are a little busy, and just too tired to pick up the dog waste. It makes you concerned at times that your little kids start to touch and play with the dog poop in your yard. There are always those days when we just don't really want to remove and pick up a pets waste by our selves! In all of these situations you can easily count on our high-quality Pooper Scoopers team. By providing dog waste cleanup/removal services, we usually not only can come to your location, which can be in your house,apartment building ,dog runs ,condos ,golf courts,play ground area, dog walking areas or parks but most important, that we build a strong and lasting relationship with our valued customers and their pets. With us, you don't need to sign any contract. You can request just a one time dog waste removal service, or set up a maintance package that includes: sanitation and disinfection, plus bad odor elimination for the back or front yard in your house .Visit our FAQS page for additional information.
There is no need to be afraid to walk on the lawn anymore, or get scared from deadly parasites that live in dog waste or get disgusted from the bad odor. Contact Poopers Scoopers today at 972-905-9397 and we will provide you with the same day dog waste removal solution that fits you and your pet needs and your budget! 

Leave all the dirty works to us!  PLEASE use one of our Coupons!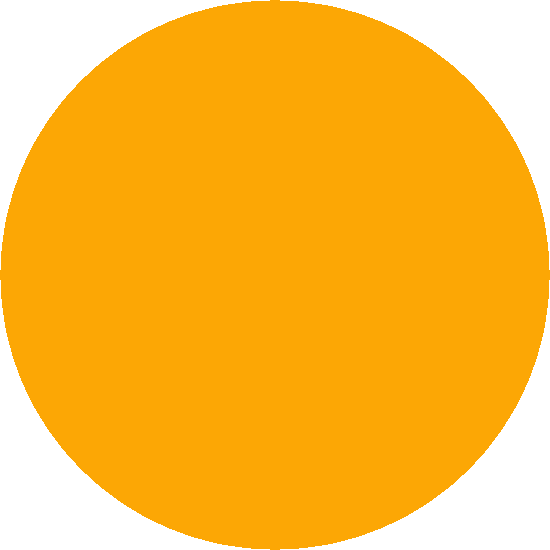 House - Home Owner Association

Commercial Area's - Parks

Vet Offices, Pet Facilities

Get 1 Month FREE* 

*1 month service total 4 visits, the removal is no charge,New Customers only

Get 1 Sanitation FREE*

* the coupon applied for minimum 1month package of sanitation $99-4 TIMES. New Customers Only

FREE ESTIMATES 

Commercial ,Residential,

HOA,

Play Area 

Call Now  972-905-9397

Get 1 Month FREE* Litter Box Cleaning

*special is for 4 visits,the removel is no charge,the service call is $35 each visit.New customers only 

Best Pooper Scooper on the Market | Pet Waste Removal Service of DFW | Pet Waste and Clean Up Dfw Company |DFW Pooper Scoopers 

 www.PoopersScoopers.Com

888-510-8393

                          Service DFW

                                since 1998

Please make no mistake's, Our Locally Owned Pooper scooper Service's Company is the Best Local Pet Waste Removal Company near you. 

Their is a many pooper scooper companies on the market in DFW Metro such as: 

petbutler , poop911, pooperoni , doodycalls, pooper-scooper, Poop Butler, Pronto/Pooper Scooper Service, puppysites, pooptroops, scoopydoo, pooper scooper service, chewy/pooperScooper, petwasteremovals, doody masterstinkies, pet waste removal solutions and many others...

Choice the Best and Discount pet waste removal experts today . Call the Best in Pooper Scooper industry 888-510-8393 Today